Hi, and happy holidays! As this will be our last blog post of the year, we wanted to take a minute to say thank you to all of our readers, clients, and supporters. We couldn't do this without you!
A Look Back
2018 brought a few really exciting changes for us. We changed our name to Wags-A-Lot Dog Walking, updated our website, started this blog (and published 10 posts!), maintained our excellent clientele (four-legged and human alike), and enrolled some amazing new clients. We feel so grateful for the Wags-A-Lot community, and that includes you. Thank you!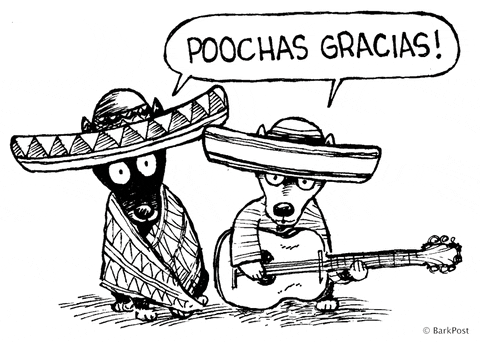 A Look to the Future
As we welcome the new year, we look forward to continuing our mission of walking with our hearts and treating each dog as if it were our own, with unending love and affection.
Your Opinions Needed
We also want to ask for your input! Is there a blog topic you'd like to see us cover? Let us know via social media or email and we'll make sure to add it high on our list. We want to make sure the content we're providing is the most valuable and entertaining as possible and always welcome your feedback.
Happy Holidays!
From all of us here at Wags-A-Lot, we hope you have a happy, safe, and healthy holiday season and a wonderful New Year! We'll see you here on the blog again in 2019.