Our Services

---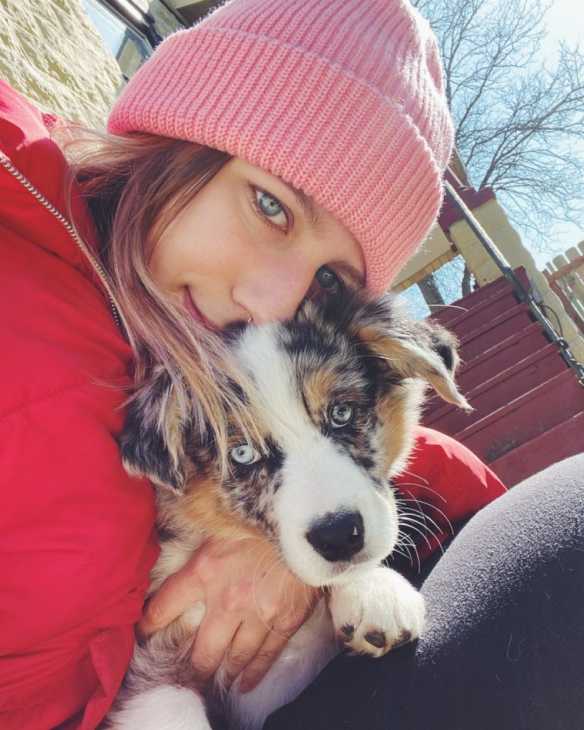 Allison, business owner

Growing up, Allison was jealous of all her friends with pet dogs and pestered her mom for years until she caved and let her and her sister get a dog of their own. She enjoyed helping her sister with her dog care services while they lived together in college. Presently, Allison and her boyfriend have their hands (and hearts) full with an Australian Shepherd puppy named Kobe and a tuxedo cat named NeNe. She moved here from Indiana and has been a server/bartender at various bars around the city. She enjoys watching The Real Housewives, reading, cooking and listening to My Favorite Murder and scaring herself with true crime stories.
---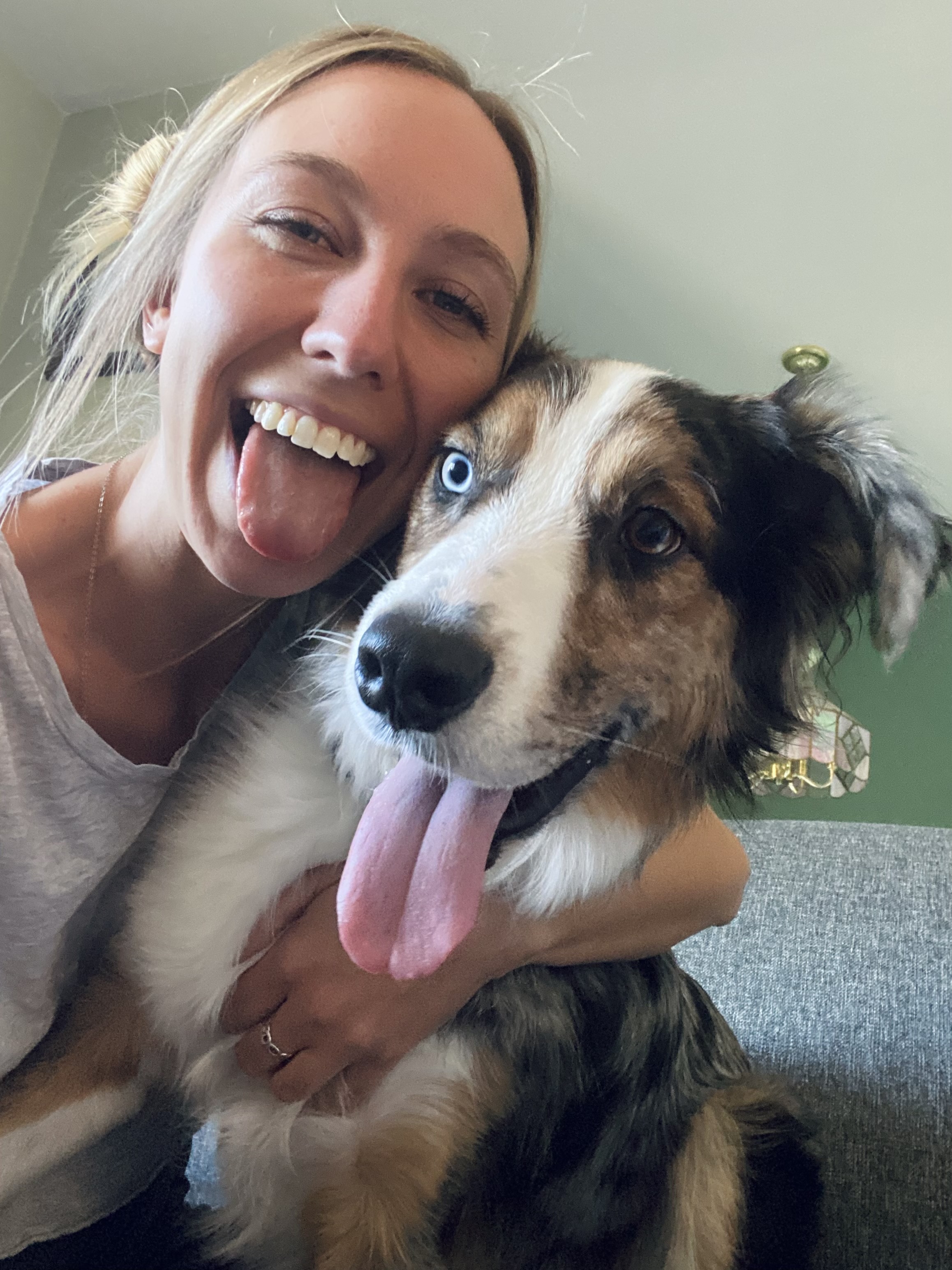 Sadie, business owner

Sadie has loved animals ever since she can remember. Some of her favorite childhood memories consist of running around playing with the animals on her grandpa's farm. It is no surprise that she later insisted on having a pet of her own. Besides caring for her own pets, she has also been a dog walker/sitter for over 10 years. She has encountered pups of all shapes, sizes and personalities and loves getting to know each and every one! Since moving to Chicago in 2020, Sadie has been working part time as a behavior therapist for children. When she's not working and hanging out with dogs, you can find her going for a long run or bike ride, baking, eating something chocolatey, or listening to Mongolian music.
---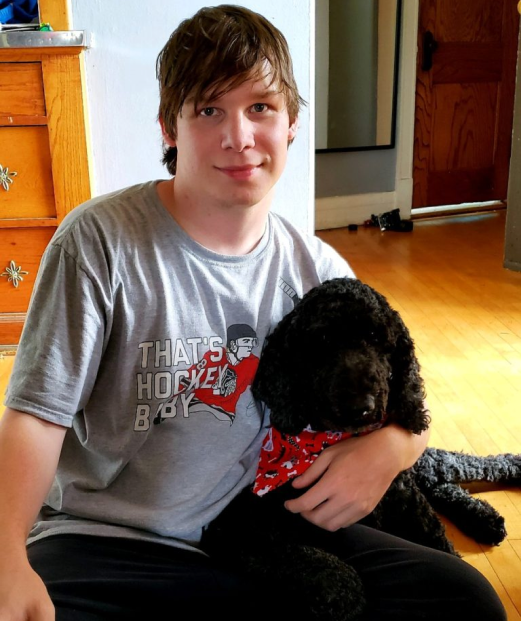 Bob, dog walker

Since a young age, Bob has had a love for animals. He grew up with everything from dogs to ducks. Bob is currently in his second season of fostering and domesticating outdoor cats for adoption. He also owns a rabbit, nine parakeets, and an assortment of fish. During his free time, he writes, designs, and publishes a digital magazine on retro gaming and plays a lot of video games as well. When he is not working on design or writing, he can be found playing some hockey wherever a sheet of ice or patch of pavement can be found.
---
Jake, dog walker

Jake is long time Chicagoan and dog lover. Jake is married with two kids and an 8 year old dog named Raleigh. Jake has spent his time as a healthcare business leader, music publisher, and real estate developer. These days, you will find Jake practicing and teaching Pilates, taking Raleigh for long neighborhood walks and helping his wife with her house design business.
---
Ingrid, dog walker & pet sitter

Ingrid Schwartz is a Chicago native who recently moved back after completing her undergrad at Ball State University. While her dog walking career has just begun, she has been a dog lover since before SHE could walk. From Mastiffs to Pitbulls, dogs were a crucial part of the Schwartz household and a comforting force throughout the years. Ingrid's hope is to get a Corgi or Pug soon and name it Gouda! Apart from dog walking, Ingrid loves singing, dancing, going to church and thrifting. She is looking forward to conquering the streets of Chicago with your furry friend!
---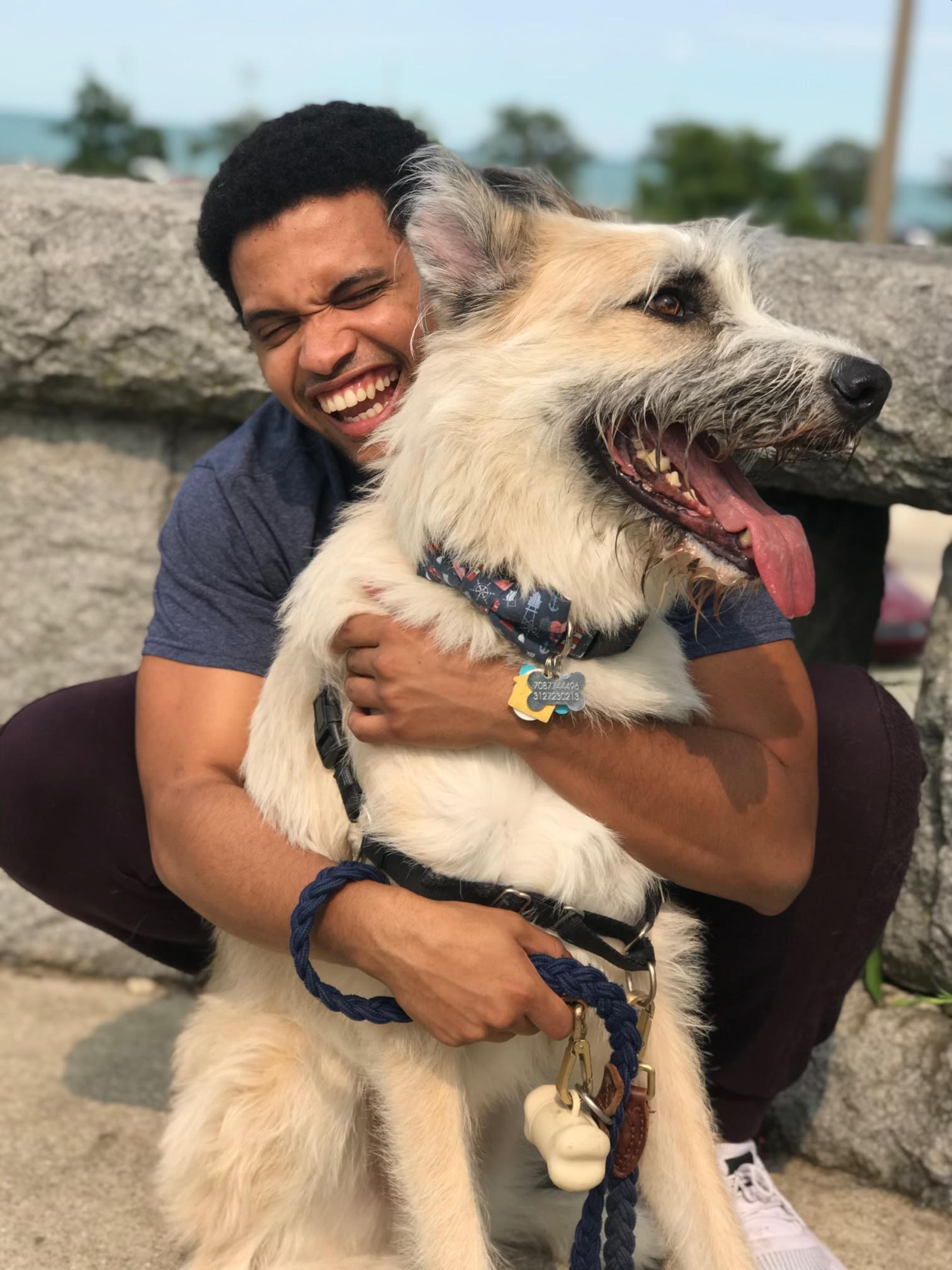 John, dog walker & pet sitter

I've always had a passion for animals big and small! I currently have two iguanas and two dogs. I've done volunteer work for a Wolf Ranch in the past. In my free time I study Cybersecurity related topics and compete in video game competitions. I'm a huge fitness enthusiast with a focus on weightlifting.
---
Emma, pet sitter

Emma has been raised with dogs by her side all her life. As an only child they were her best friends and annoying siblings. She currently lives in the suburbs with her parents and two dogs, Radar and Puck. Emma has also been taking care of family and friends cats and dogs for about 4 years. She absolutely loves getting to know all kinds of dogs and their personalities. After graduating from Harper College in 2020, Emma has been following her passion in theater working as a stage manager and prop designer. She is currently working on shows in the city and suburbs. Besides working, she loves watching TV shows, working on Jigsaw puzzles, going on walks and reading books.
---
Sophie, social media specialist/sitter

Hiya I'm Sophie! Dogs have always been a part of my life, starting at age 3 when my parents let me pick out our first gal Fin. After she passed at age 15, I was determined to get another dog and would tape puppy pictures in the fridge, inside cabinets, even jumped on my parents' bed so they saw it at night on their ceiling. Our Westie, Nugget, was welcomed home right as I was leaving for IU. Little did I know, college life as Sadie's roommate would involve many dogs sleeping at our house. Fast forward to now being roommates in Chicago and I wouldn't expect anything less. I couldn't be more proud to watch her and Allison live out their passion and be a part of all the doggone action!