Testimonials

---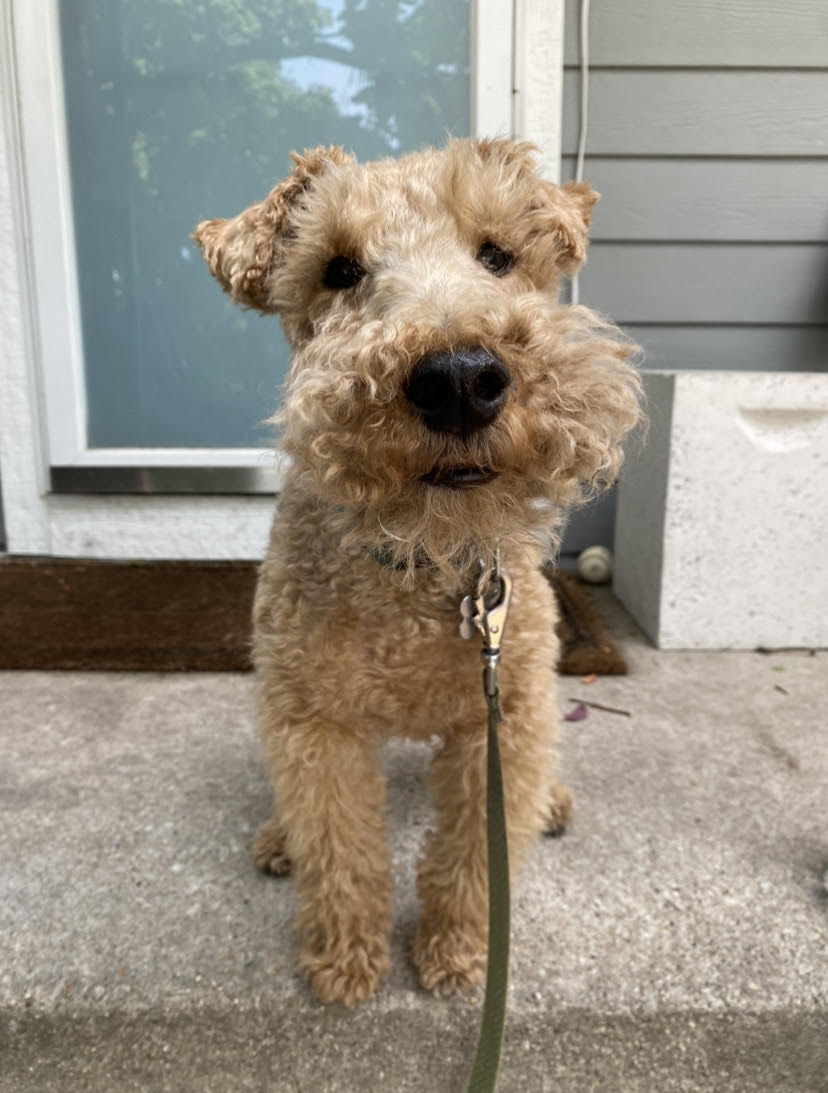 "We are lucky to be one of Wags-A-Lot's first customers and have continued to use Julie and her team for 6 years for one reason: trust.
We completely trust in both their care for our pup and in coming in and out of our home on a regular basis. It is such a relief to have a loving, friendly team that we can rely on for daily walks and detailed updates."
-- Betsi, Otto's mom
---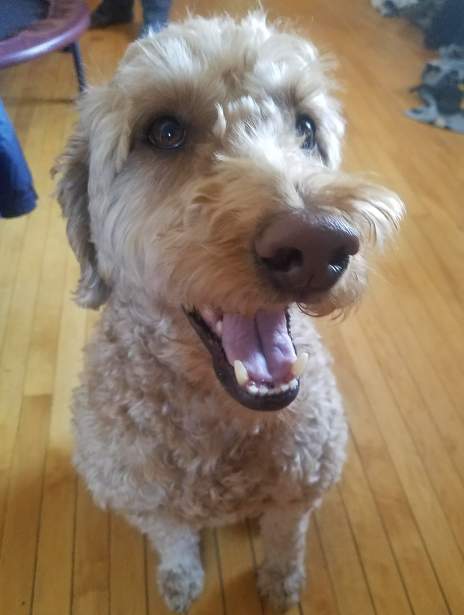 "We've been part of the Wags-A-Lot family since the beginning and that's really what it feels like - a family. All of the walkers we've had over the years have been fantastic and have integrated into Archie's daily routine (and our lives!) seamlessly. Archie loves his midday walks and looks forward to seeing his buddy, Bob, every day.
Every single person at Wags-A-Lot truly loves dogs and takes care of Archie as if he were their own furry baby. I trust them all implicitly and couldn't recommend Julie and the Wags-A-Lot team more highly."
— Lauren, Archie's mom
---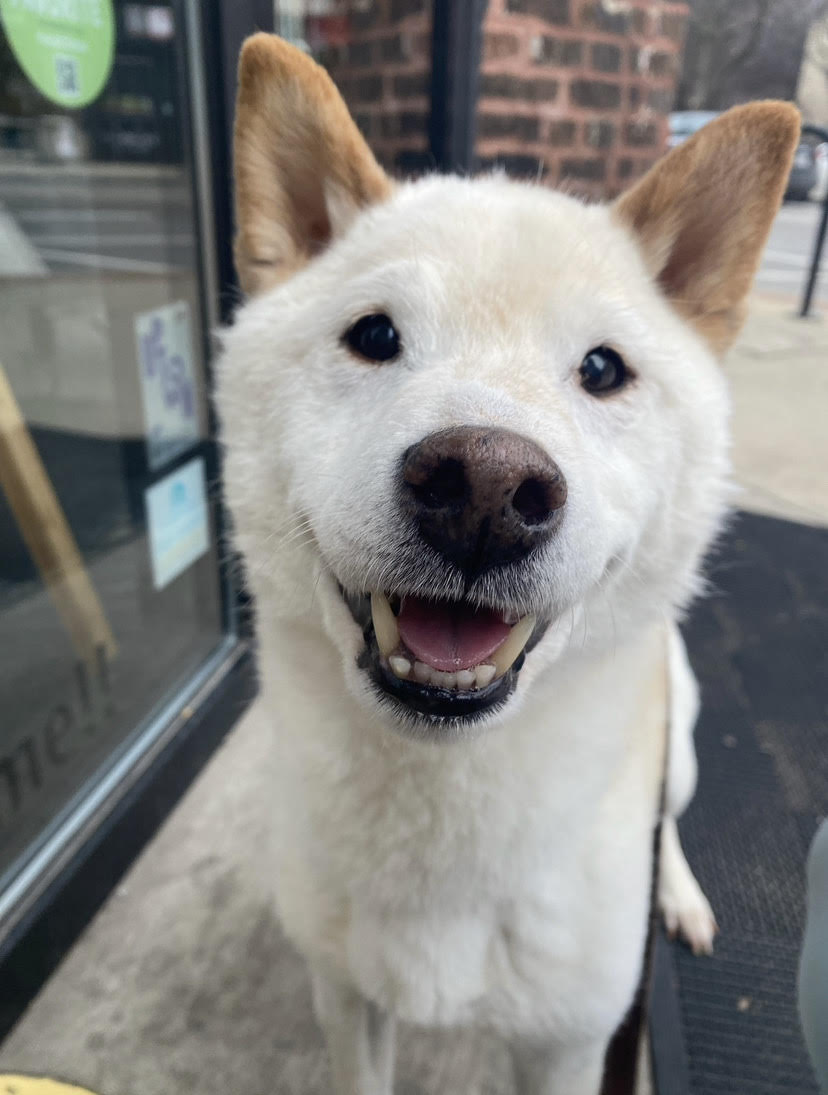 "We have used Wags-A-Lot Dog Walking for years now, and we are so thankful to Julie and her team for taking care of our dog Clarkson with an unparalleled level of professionalism, dependability, and most importantly, love.
Clarkson's breed is notoriously standoffish. He doesn't love a ton of people. But boy does he love Julie. He also doesn't love puddles. Thunderstorms. Other dogs. Salty sidewalks. And seriously, most people. But boy does he love Julie. He loves Julie because she knows all this about him. She treats our dog like we treat our dog; she loves our dog. You just don't get that from everyone. It's special, and we are grateful for it.
Thank you Julie and everyone at Wags-A-Lot Dog Walking. We could not be happier with everything that you do for us!"
— Sean, Clarkson's dad
---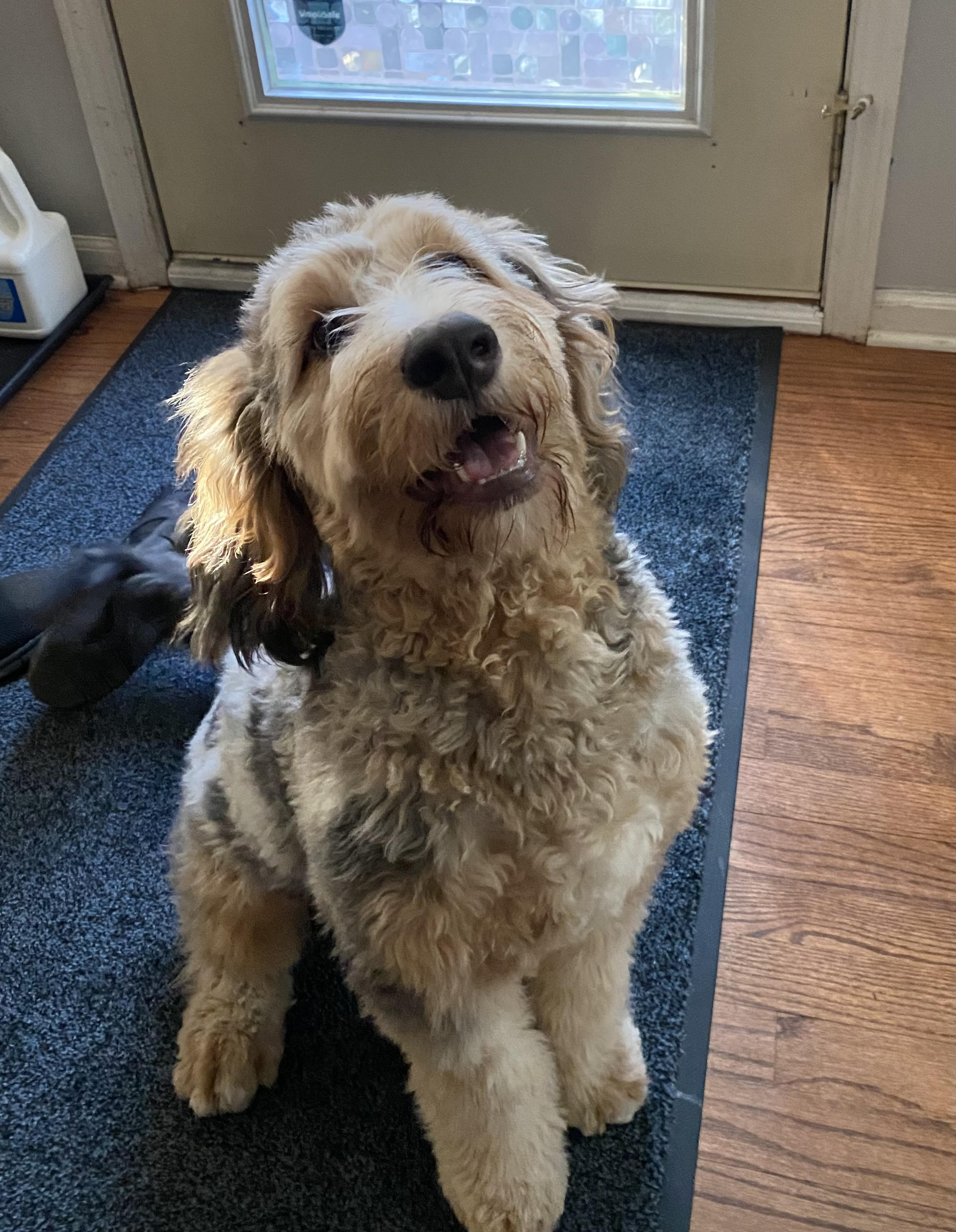 "I wish I could select 10-stars...l highly recommend this family-owned small business. I had an out-of-town commitment and my 10-week old puppy was too young for boarding; a neighbor recommended them for dog sitting services. I have never enlisted a dog sitter with my previous pup so I was a little nervous. Sadie was caring at the initial "meet & greet" 2 weeks prior and texted me pics and videos over the 48-hour stay. My pup was very well cared for and she made sure I was updated. She even took out the trash and laundered the sheets & towels before leaving which was completely unexpected. Needless to say, I am so thankful for the professionalism, reliability, and communication and I've recommended them to other neighbors.""
-Ana, Jennings' mom
---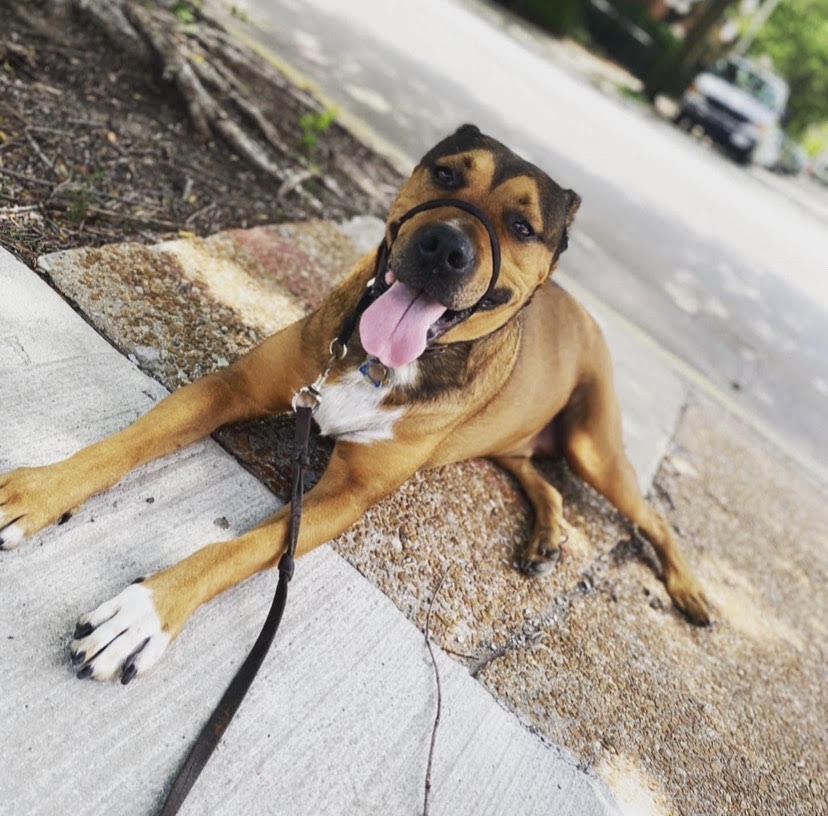 "Huckleberry LOVES Sadie, he is always so happy when he gets home from his walks :)"
-Karen, Huckleberry's mom
---